Owner Resources
Information You Need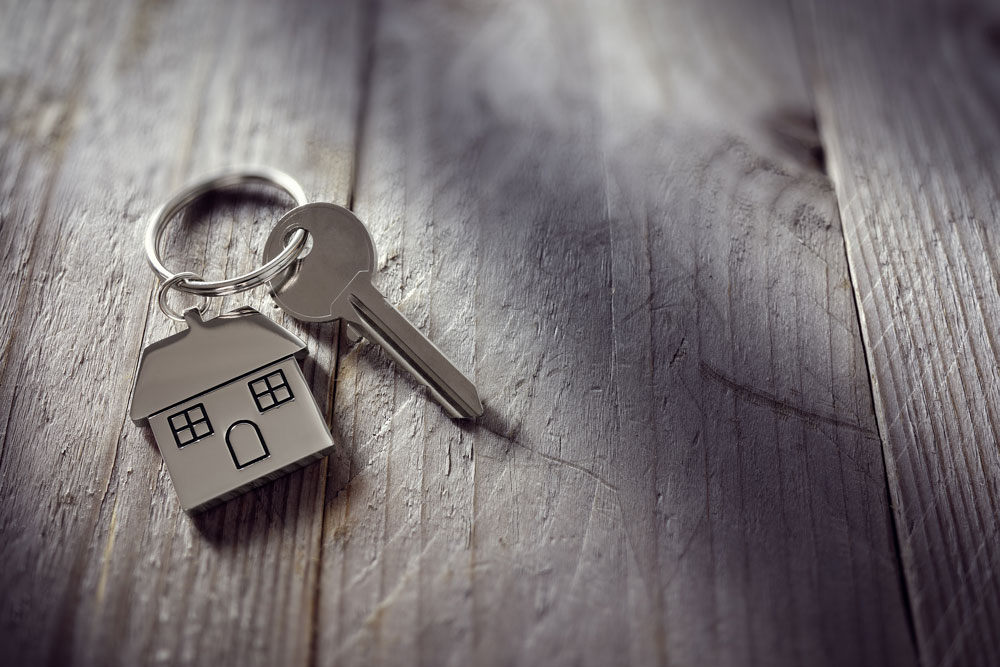 At Property Professionals, Inc., we treat your home as our own. We offer a wide range of property management services to fit your needs as a landlord or home owner, and tailor our services to ensure that you have the highest level of service for your home.
Resources
Have a Question?
Frequently Asked Questions
How do you know the tenant is taking care of my property?
The first step in ensuring someone takes care of your property is by diligently screening applicants up front. Thereafter, we will perform a periodic drive by with photos to identify a lack of exterior maintenance (which could indicate a need to view the interior). We also perform renewal walkthroughs to note the condition of your property before renewing a tenant's lease. Our vendors are also under instruction to notify us of anything amiss should they be at a property performing any services.
View All
Areas We Service