Owner Resources
Information You Need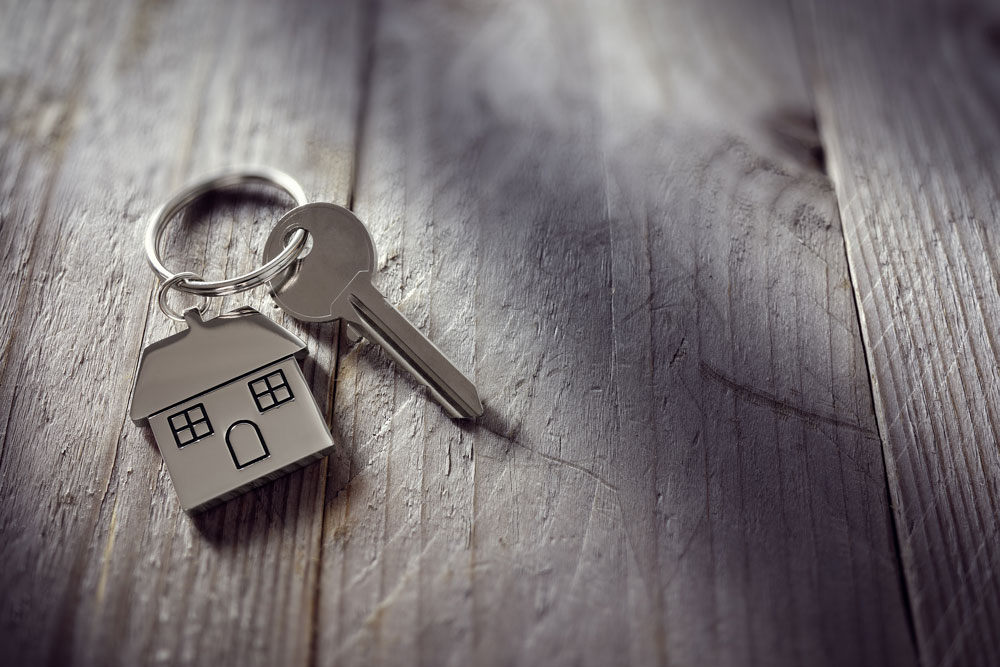 At Property Professionals, Inc., we treat your home as our own. We offer a wide range of property management services to fit your needs as a landlord or home owner, and tailor our services to ensure that you have the highest level of service for your home.
Resources
Have a Question?
Frequently Asked Questions
What if the tenant does not pay rent?
If a tenant does not pay rent on time, then we initiate the "pay or vacate" process. The tenant is notified they are late on rent and must pay within 3 days or vacate/turnover the property. Although this usually prompts payment of rent, sometimes a tenant may not be able to perform their lease, even after working out ways to catch up. At such a point, PPI will file eviction proceedings with communication and approval from owner. When filing eviction for non-payment of rent, an owner can expect a 4-8 week process.
View All
Areas We Service