Owner Resources
Information You Need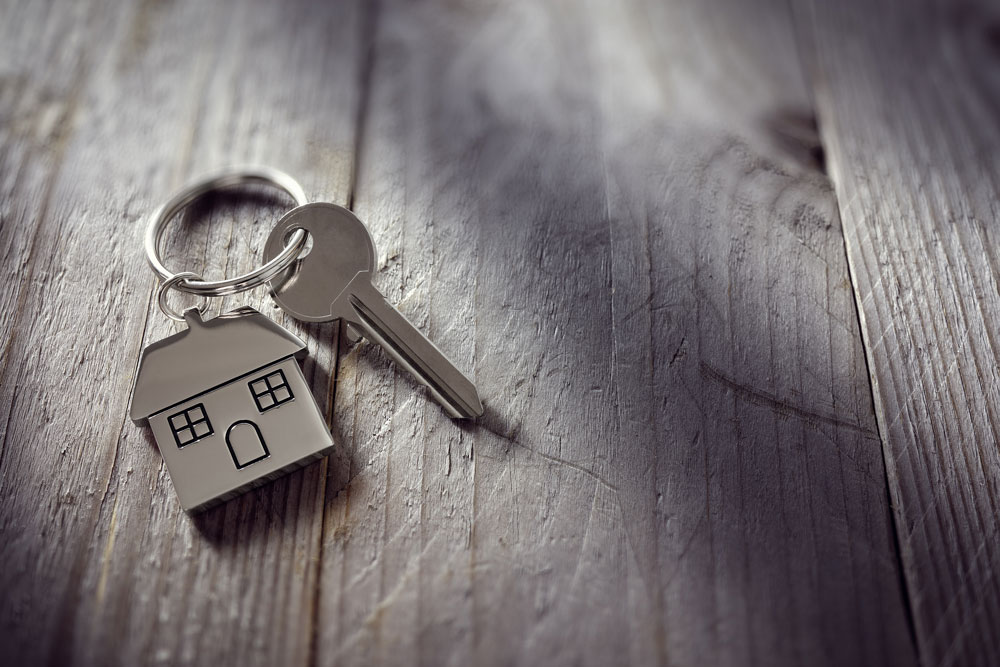 At Property Professionals, Inc., we treat your home as our own. We offer a wide range of property management services to fit your needs as a landlord or home owner, and tailor our services to ensure that you have the highest level of service for your home.
We'd Like to Get Your Feedback!
At Property Professionals, we strive to make every interaction a five star experience. We would love to receive any feedback from the service you have received from us. Please select the button below that best describes your experience with us.
Resources
Have a Question?
Frequently Asked Questions
What if I have a Home Warranty (Service Contract)?
What most people refer to as a "home warranty" is actually a service contract that is purchased annually, usually anywhere from $350-$600. These service contracts have many undesired effects. They are numerous provisions and loopholes which may not cover a specific problem you have at your property. You are also still responsible for a "service call fee" which usually ranges from $50 - $75.
After years of working with "home warranty" programs, we feel they do not provide value to owners overall. In fact, as the management company, we discourage them because it places our ability to repair homes in a timely fashion at risk. The vendors are often unknown and level of service varies. You may want to exercise the habit of setting aside a reserve fund for anticipated and unanticipated repairs, as this is what most long term investors do. While we will try to honor your service contract if applicable, we simply cannot guarantee they will be the first responder, especially during the summer when an A/C goes out.

View All
Areas We Service