Owner Resources
Information You Need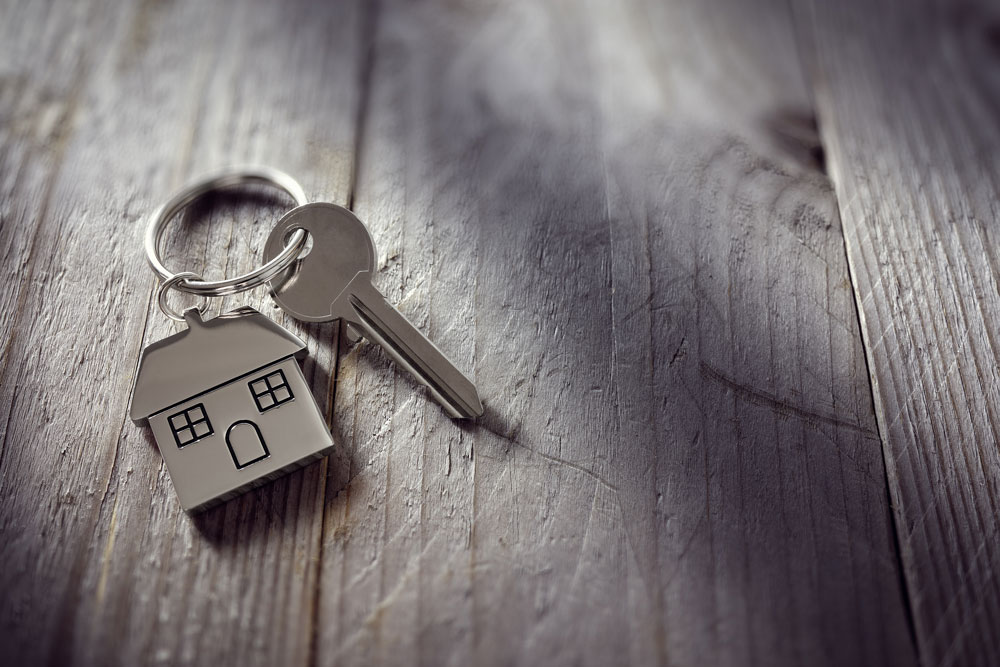 At Property Professionals, Inc., we treat your home as our own. We offer a wide range of property management services to fit your needs as a landlord or home owner, and tailor our services to ensure that you have the highest level of service for your home.
Resources
Have a Question?
Frequently Asked Questions
What are your fees?
We generally charge a management fee that is based on a percentage of rent collected. Therefore, if your property is vacant, or a tenant is late, we are not being paid for managing your property. It is in both PPI and the owner's best interest that we secure a solid, consistent tenant for this reason. We also charge a percentage of one month's full rent + administrative fees for leasing, and a flat administrative fee for lease renewals. We are happy to go over fees with you at your request.
View All
Areas We Service