New Braunfels Property Management
Let us manage your New Braunfels rental property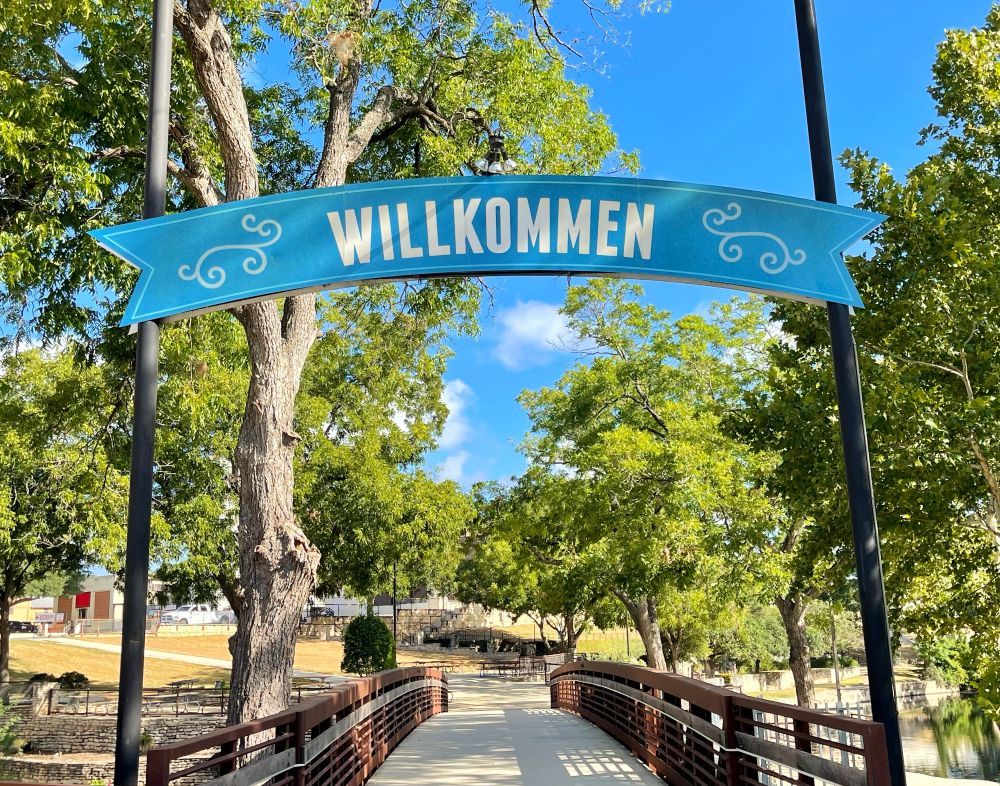 Not all Management companies are created equally. At Property Professionals, Inc. (PPI) you will find that the Residential Management Team is dedicated to providing you with prompt, professional service. We are members of NARPM® (National Association of Residential Property Managers). NARPM® provides resources for residential property management professionals who desire to learn, grow, and build relationships

Not only is our team actively involved in professional organizations such as NARPM, we are also active members of the local, state, and National Association of REALTORS®. Within the local community we are actively involved in organizations such as New Braunfels Chamber of Commerce, New Braunfels Rotary, Children's Advocacy Center, and Leadership New Braunfels. We are also involved with the City of New Braunfels on various Boards, Committees and Commissions. Our team also has a strong presence in our surrounding service areas of Schertz, Cibolo and Garden Ridge.
The Benefits of using Property Professionals, Inc.
No hassle management
Automated owner statements
Online Owner Portal Access
Industry leading marketing tools
24/7 maintenance request handling
Prompt Response to Tenant Requests
Low vacancy rate
Industry specific local knowledge
What we do as your New Braunfels property manager:
Property Evaluation
Marketing
Application
Tenant Screening
Security Deposits
Leasing
Monitoring & Lease Enforcement
Rent Processing
Maintenance
Recording Keeping
Investment and Selling Assistance
Pet Screening
Inquire About Our Services
The Residential Leasing Team
Our Leasing Agents are licensed real estate agents and are Members of the Texas Association of REALTORS®. The Management Team and the Leasing Team communicate on a daily basis to review new properties on the market, to discuss rental activity and marketing activity, and to review procedures to provide better service to our landlords and tenants. Property Professionals, Inc. is committed to the Equal Housing Opportunity Laws, and we do not discriminate against anyone on the basis of Race, Color, Religion, Sex, Handicap, Familial Status, National Origin or Age.
Property Evaluation
Our experienced residential property managers will compare your property with similar rental properties in the area to find the best market rental value. We will also assess each property's condition and offer recommendations for needed repairs and updates to (1) maximize your property's value and attract a qualified tenant, (2) limit your liability exposure, and (3) keep your property in compliance with state and federal requirements.
Marketing
Statistics indicate over 80% of renters begin their search on the internet, which is why we list all our properties on our website, PropertyNB.com , REALTOR.com and both the San Antonio MLS and Central TX MLS syndicate to a network of over 100 other sites for rentals such as Hotpads and Trulia. Our referral base includes hundreds of satisfied owners and tenants whose trust and respect we have earned throughout our 60+ years of serving the community's housing needs. In addition, our professional sign is placed on each rental property.


Application
After a prospective tenant has expressed a desire to lease a property, our Residential Rental Application must be submitted via our online portal. The prospective tenant must also submit a non-refundable Application Fee. The Application Fee is retained by PPI to defray the cost of processing the application. Upon approval of the application, we will also collect a Security Deposit and have the lease signed within 48 hours.


Tenant Screening
Prospective tenants applying for rentals managed and leased by Property Professionals, Inc. are thoroughly screened with regards to employment, credit, criminal background and rental history. Each occupant 18 years of age and older is considered an applicant and is required to complete a Residential Lease Application.
Security Deposits
Deposits are generally based on the property rental rate and are collected after an applicant(s) is approved. Deposit monies are kept in a trust account and are used at end of tenancy to pay for damages above normal wear and tear caused by abuse or neglect. We provide tenants with itemized lists of deposit money allocation and negotiate any deposit disputes after tenancy. Pet Deposits at properties where pets are allowed are handled similarly.
Leasing
After finding the right tenant, we prepare all the lease documentation. We use Texas Association of Realtors promulgated leases and addendums as well as special addendums our attorneys have prepared to ensure that all legal requirements are met to provide the maximum protections if a dispute should arise. We ensure that all the requirements of a lease are clearly explained to the tenants. We employ a "lease signing video" to thoroughly familiarize tenants with the terms and conditions of the lease so that they understand their rights and obligations under the lease.
Monitoring & Lease Enforcement – Property Condition
Using digital photography, The Management Team conducts an extensive walk-through of the property prior to the occupancy of a tenant. Another extensive walk-through is performed after the property is surrendered to document property conditions at the beginning and at the end of the lease. The tenants are also asked to complete an "Inventory and Condition Form" upon occupancy. These procedures help the property manager more accurately distinguish between normal wear and tear and neglect when calculating the deposit return. During the lease term, we may have occasion to enter the property for repair or maintenance reasons and will use that opportunity to survey the property. Throughout the lease term, the property is viewed via a drive-by visual survey where digital photography is used and stored on each property.
Rent Processing
All rents are due at the beginning of the month. Rent collection procedures are handled fairly and firmly. Owner proceeds are processed through accounting and are disbursed via direct deposit. In the unfortunate event where eviction is necessary, all aspects of the eviction process are handled through management – including the pursuit for lost income due to unpaid rent and damages
Maintenance
Our dedicated staff is available 24/7/365 to handle all emergency maintenance and repairs. For routine maintenance and repairs, Tenants may email, fax or mail their request to us. Screened and qualified service providers that perform repairs on properties are experienced independent contractors. Our price is your price and we pass any discounts on to you, the owner.
Record Keeping
Accurate and complete records are kept for each property. Owners receive a monthly accounting statement (via email) of all income and expenses, and a year-end statement along with a Form 1099 to simplify your tax preparation.
Investment and Selling Assistance
Property Professionals, Inc. stays current on the residential market conditions and can assist you in buying or selling real estate. For over 60 years we have helped investors buy and sale real estate in the community.
New Braunfels and Surrounding Area Information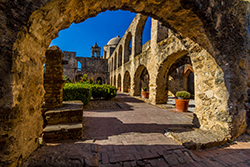 In New Braunfels, ist das leben schoen (the living is good). What's true in housing real estate is true in choosing a city: location is everything. Situated right in between San Antonio and Austin, New Braunfels provides convenient access to its bigger sister cities and all of the jobs and culture that come with them. For people who prefer to live closer to beautiful rivers like the Guadalupe and Comal or to refreshing Canyon Lake, New Braunfels is the perfect mix of city and rural living. In New Braunfels, the backyards are bigger and everyone owns a grill.

As you've probably guessed by now, New Braunfels was founded by German settlers as were the cities of Schertz and Cibolo. This heritage shines through even today in a number of distinctive area festivals and cultural experiences. Bier Gartens and German-themed restaurants and cafes abound, serving everything from Pilsner to Bratwurst. Speaking of which, the 10-day Wurstfest in New Braunfels is a big draw for visitors from around the region every November, featuring German beers, wine, traditional costumes, music and of course, bratwurst. Schertz also has its annual Fall Fest in Pickrell Park to showcase family activities and craft works. The levity may be on full display during festival time, but locals know a similar atmosphere can be found in dining and drinking establishments throughout the season. Combine that with many family friendly options, and it's the perfect environment for just about everyone.

So why New Braunfels and its surrounding areas? The better question is "why not?"
Areas We Service